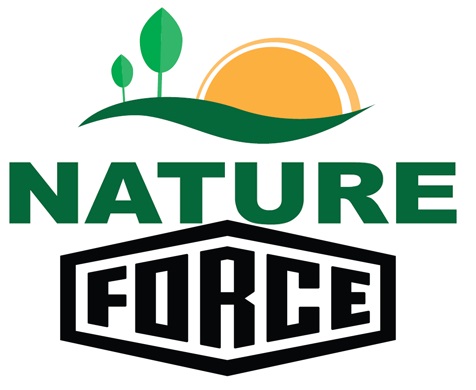 Publisher: New Dawn
Line: Heroes Dawn
Status: Ongoing

Details
Issues
NATURE FORCE #1
 Plotted by POWER TORCH
 Written by DUANE SWIERCZYNSKI
 Art by PHIL NOTO
 Poison Ivy has taken control of men, but never has she done anything like this. Ivy has called upon Mera, Geo-Force, Hot Spot, Live Wire and Styrian to help her with a quest of her own. After her last run in Gotham* Ivy has sent out flowers to them and in those flowers a poison for each, and only Ivy holds the cure.

Poison Ivy #1, on sales now.

 32 PGS./ Rated T...$2.99


Gallery
Community content is available under
CC-BY-SA
unless otherwise noted.